10 (Probably) Unknown Points of Interest in Kyoto
10 (Probably) Unknown Points of Interest in Kyoto
Walking along a stream in the north of Kyoto
What it is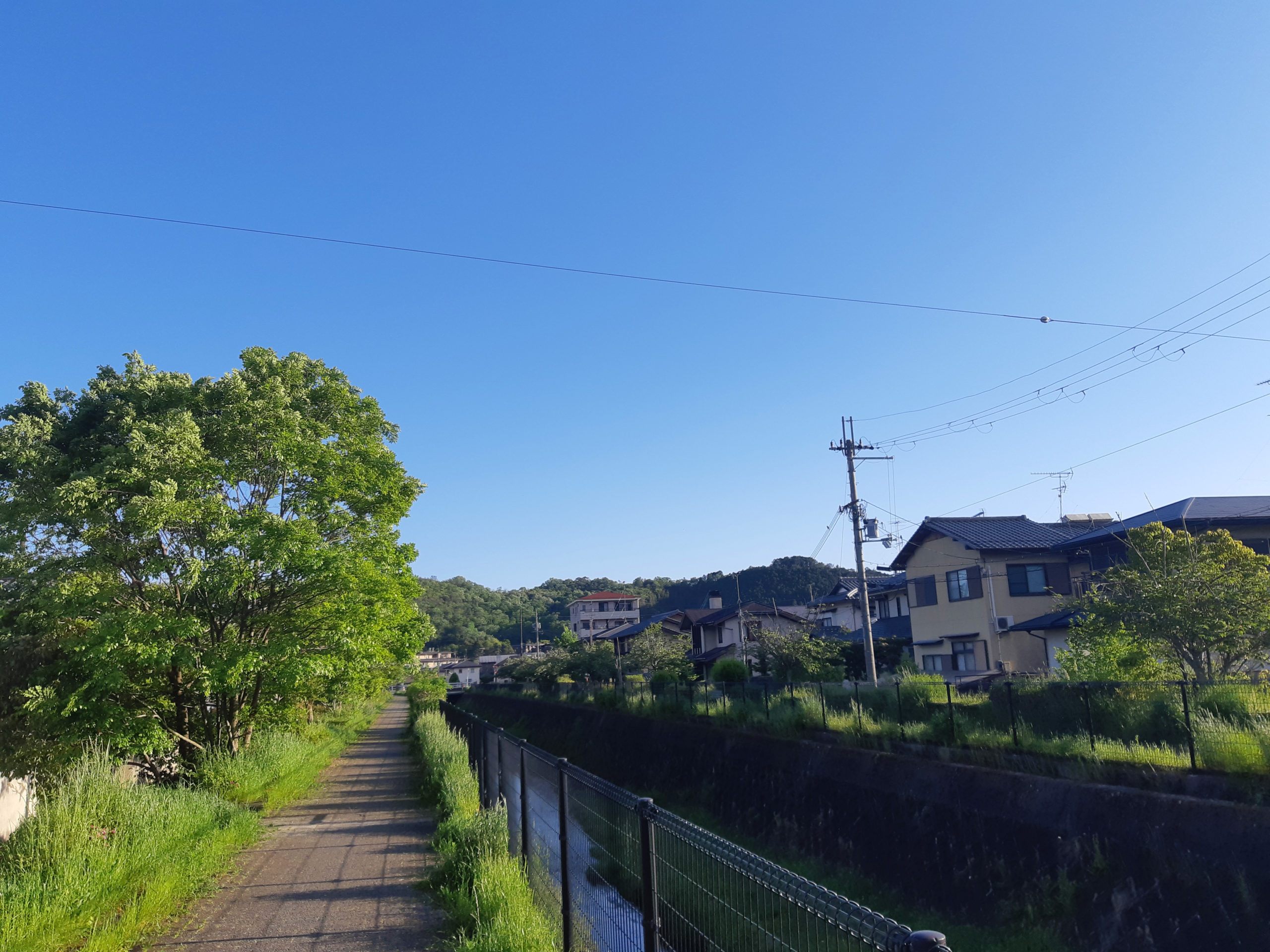 Most visitors jumping on the Eizan train line get off at Kurama. However when I tried to do the same, Kurama-Dera (and the whole hike to Kibune) happened to be closed because of the Coronavirus…[break]
But rather than going home right away I decided to start walking back along the train line and to see what I would discover in this usually forgotten area. That's how I stumbled upon that walk along a brook that partly runs alongside the Eizan train line and goes all the way to Kokusaikaikan park.[break]
The journey mixes up urban areas and nature, and the path follows almost continuously the stream (whereas many others only do so from time to time). Some parts have even been equipped for visitors (paved, with benches and flowers…).
[break]
Access
Take the Eizan line between Demachiyanagi and Kurama and stop at Ichihara. Walk to the south along the main road (that part of Kyoto, away from the rest, is very nice) then turn left as soon as you can once you've passed the area with the temples on small hills (you'll feel like you're crossing a gorge). From there all you have to do is to follow the water and to take the paths running alongside it whenever you can.[break]
You may also take the train to Nakenchaya instead since the stream is right next to it and you won't be missing much.
[break]
Advice
End your journey at Kokusaikaikan rather than Ichihara/Nakenchaya because you'll be able to relax, grab a bite to eat or something to drink or simply take a break in the park after a long walk.[break]
It's also a good idea to make the trip in late afternoon to enjoy the sunset. Either way, pick a sunny day or the landscapes may become dull (there's no incredible or amazing spots but rather a peaceful atmosphere and a good variety of environments to walk through).