10 (Probably) Unknown Points of Interest in Kyoto
Enjoying a French meal at restaurant « Aux bons morceaux »
What it is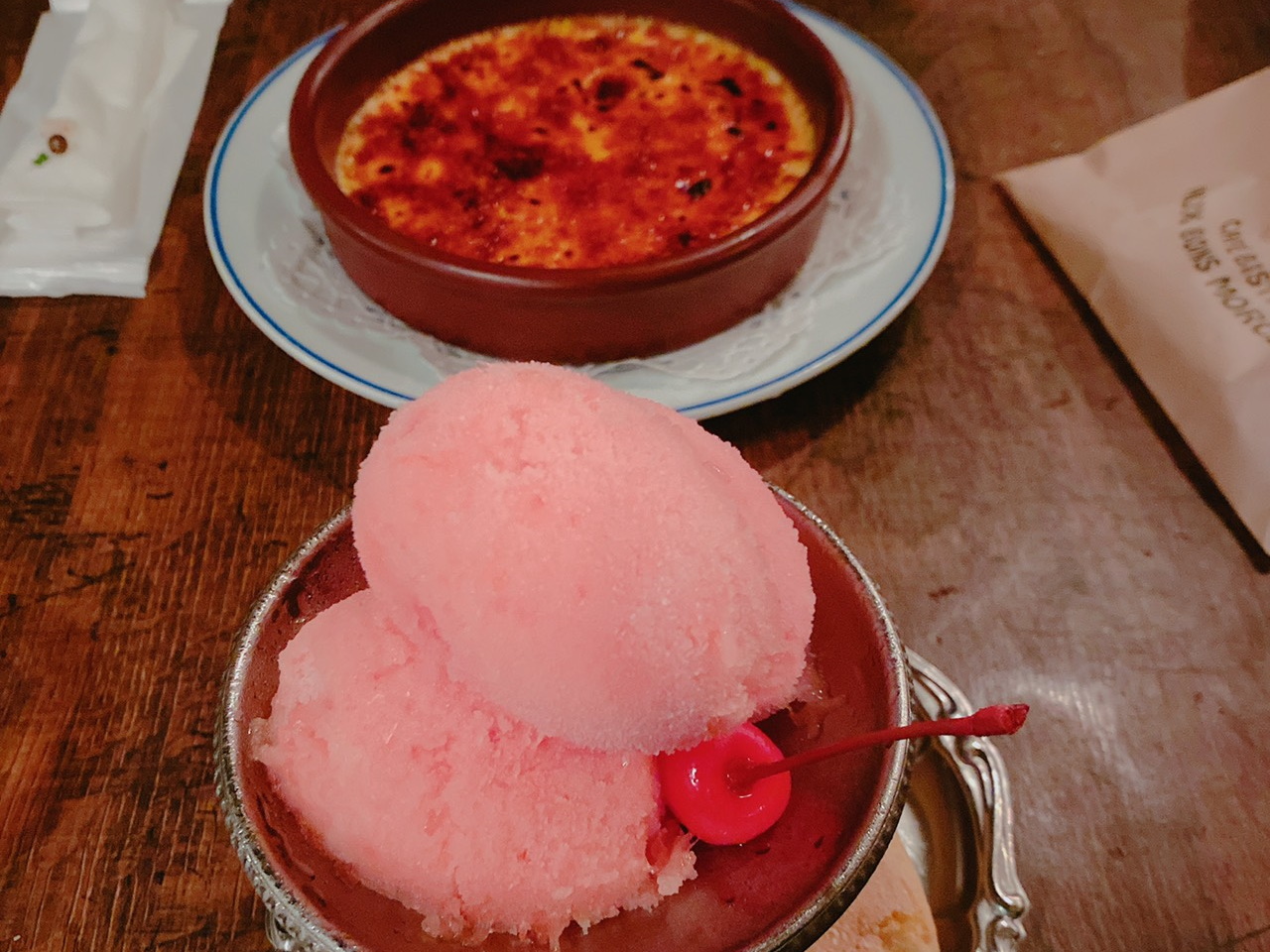 When visiting Kawaramachi with a friend one day (that's Kyoto's nightlife district) we found ourselves facing a restaurant's menu all written in French and claiming to offer cuisine from Lyon. Since I am myself from the French Alps I promised I'd come here to eat at some point, and did so a couple of weeks later with a French-speaking friend.[break]
The restaurant isn't cheap (count 1500Y for a starter, 2500Y for a main course and 800Y for a dessert) but the food was excellent, with a great variety of dishes and a lovely atmosphere (think bistro style, with walls covered in posters, pictures and deco that reminded of France). The chef, a friendly Japanese man who fell in love with Lyon and goes there every year, speaks pretty good French, and the staff is nice.[break]
Yes, I know, I can already hear the confused and bewildered reader raising his/her voice in protest: "David, why on Earth are you telling us about a French restaurant when this article is about Japan? Tell us about Japanese stuff!". To which I offer a very definite yet kind answer: "It's my blog and I'll do whatever I want with it!"
[break]
Access
The area is well-covered by public transport so there are many options. One of them is to take the Keihan train line to Sanjo station, take exit 6 or 7, cross the bridge over the Kamo River and then turn right to walk alongside the canal (Kiyamachi Street). Take the second street left (Aneyakoji Street) and you'll find the restaurant on your left.
[break]
Advice
The wine I tasted (and whose name I forgot) was rather bland so you may want to check out what they have and see if something catches your fancy, but I'd advise to put your money in the food instead.[break]
If you wish to decrease costs as much as possible they have the day's offer, with a starter and a main course for only ~2000Y. However you can't pick the main course and the choice of starters is limited to two basic options.