10 (Probably) Unknown Points of Interest in Kyoto
Ice-cream tasting at Picaro Eis
What it is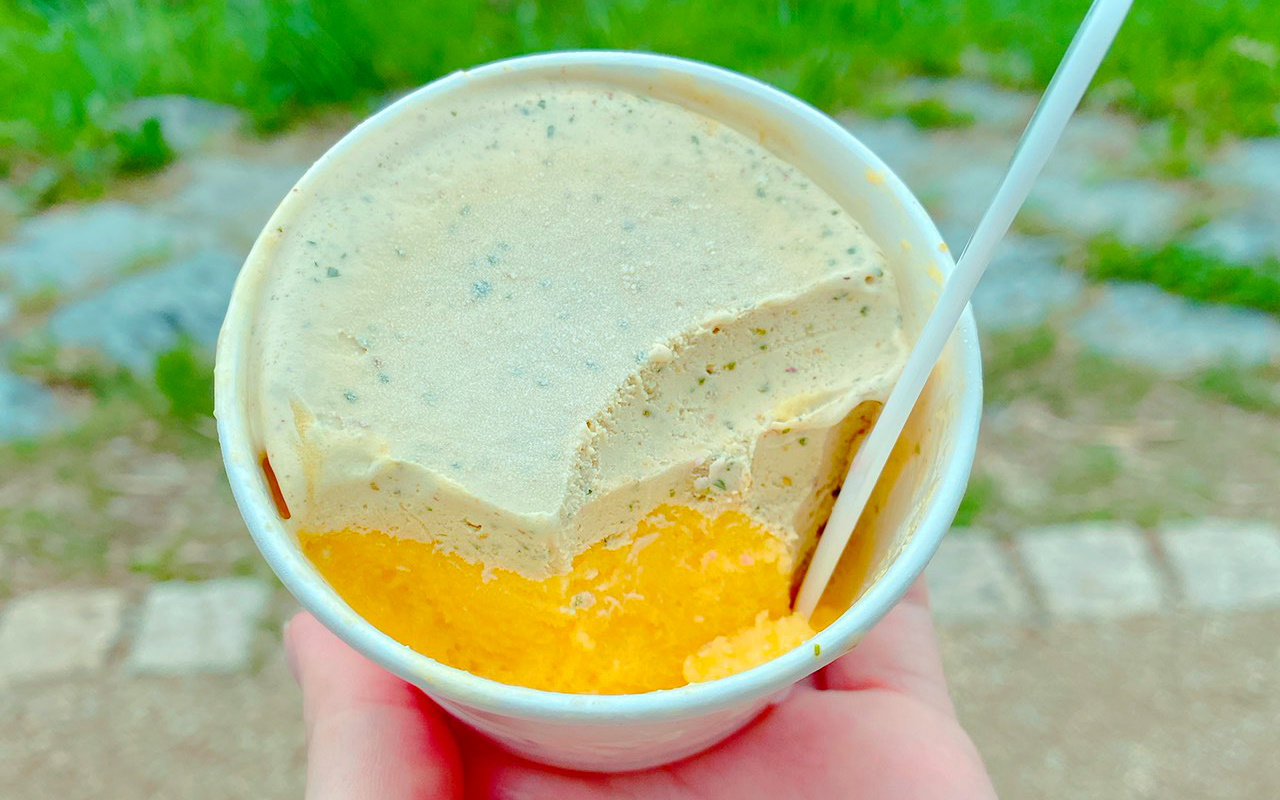 On the west bank of Kamo River, between Gojo and Shijo, in an area very often overlooked (most visitors heading instead straight for the Kiyomizu-Dera and the two streets Ninen-Zaka and Sannen-Zaka), lies a tiny hand-made ice-cream store.

Flavors change every week and include the most unusual mixes (who's up for some raspberry-gorgonzola?)! It isn't cheap – count 500Y for a small pot – but this is quality ice-cream and the experience is something to remember!
Access
Picaro Eis can be found on Google Maps but getting there is tricky. With the store on your left, you must walk on the main street and turn left at the cross-road. Then take the tiny alley on the left (called Ajiki-roji on Google Maps). There's a sign that says "Artist in Residence" near the ground right at the entrance of this alley. The shop will be on your left.
Advice
You can eat inside the shop, which does have its charm since it's an old house (it's pretty dark in there though). But if the sun is out then take your purchase with you and go sit near the Kamo River!