10 (Probably) Unknown Points of Interest in Kyoto
Hiking on the Daimon-ji
What is it?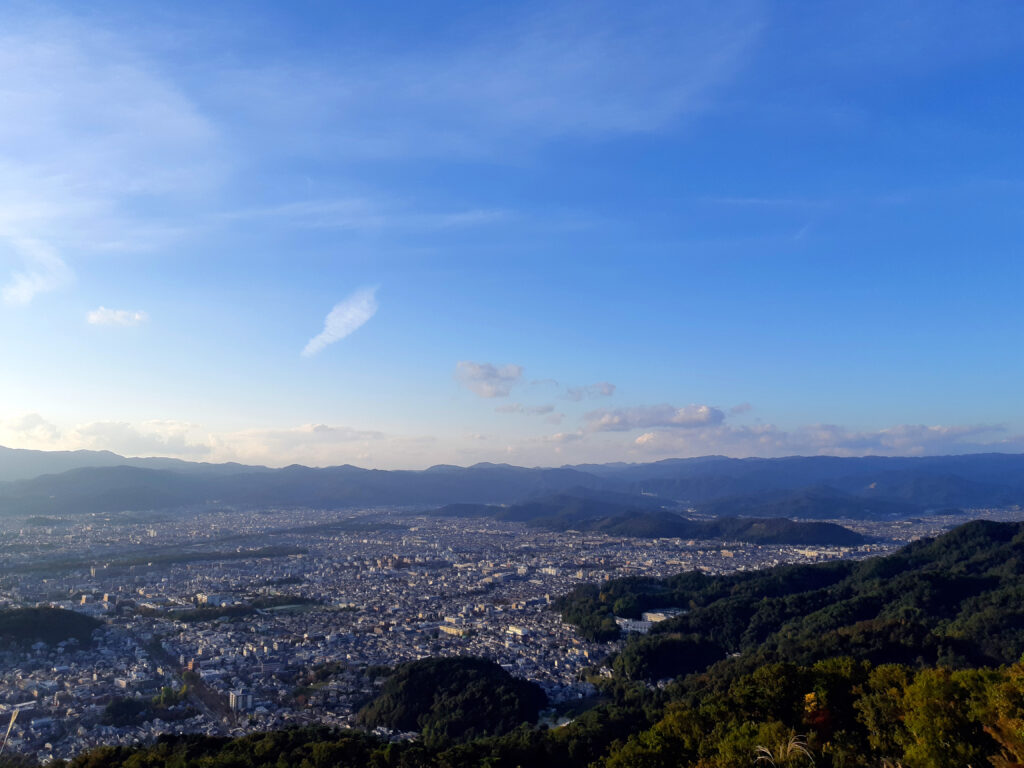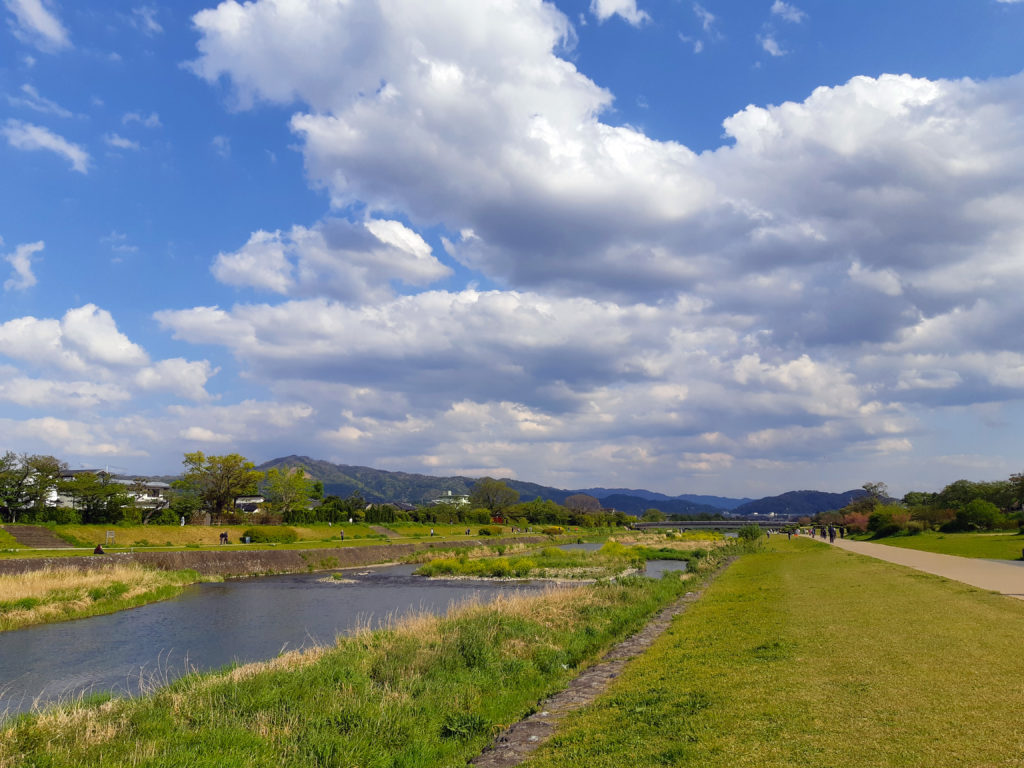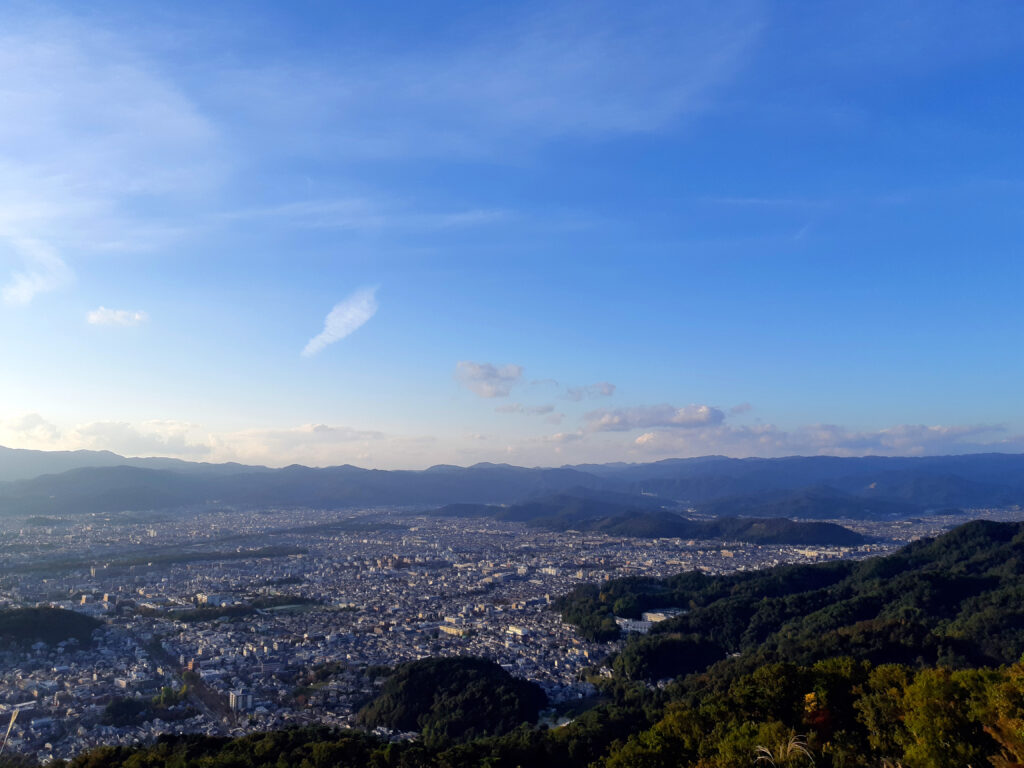 The east and north-east area of Kyoto, close to the Higashiyama ("eastern mountains") mountain range, is rather famous, since that's where you'll find the Silver Pavilion (Ginkaku-ji), the Nanzen-ji, Heian-jingu, the Path of Philosophy, and many other tourist spots (most of them definitely worth a visit). Yet the mountains that serve as backdrop to these places is much less known.

Higashiyama is part of the Kyoto Trail – an amazing hiking trail of a 100km that goes all around the city and is well worth any hiker's attention. Actually the entire trail would definitely have its place in this blog post due to the variety of environemnts it lets us discover, but I chose to limit myself to mentioning the Daimon-ji because it's relatively easy to access even for visitors and can be enjoyed without the need to hike a part of the trail.

You'll recognize the Daimon-ji easily thanks to the giant kanji 大 that can be seen on its slope! And which also serves as a viewpoint. From there you can decide to simply go back (after taking in breathtaking views of the city), or to continue climbing to the top, and perhaps walk part of the Kyoto Trail.
Access
You can access the Daimon-ji's viewpoint from multiple starting points, but the easiest option is to take the road directly north of the Ginkaku-ji and parallel to it. Just follow it until you reach an open space with what looks like a dam. On the right you'll notice a steep staircase against the mountainside; that's the start of the trail.

It's a steep way up but the trail is wide, well signposted and even families with small children climb it. Count 1 hour to reach the open space with the view.
Advice
Many people climb up to that open area (which is actually the kanji) and stop there to take in the view, eat a pic-nic, have a drink or just relax. It's definitely the best spot for that and the trip is worth it without a doubt (especially if you manage to catch the sunset!). You can even easily climb down by walking down the slope along one of the legs of the 大.

However it only takes another 20-30 minutes to get to the top, where more beautiful views and additional trails await (including the Kyoto Trail). But if you decide to walk one of these, make sure you have enough daylight left because the signage isn't the best (think missing signposts at cross-roads) and the tracks can lead just about anywhere: further along Higashiyama (with various trails climbing down towards the city at various points), Shiga (the neighboring prefecture) or Yamashina.
Besides, a big chunk of the way is in the forest and it gets dark pretty quickly in the evening.