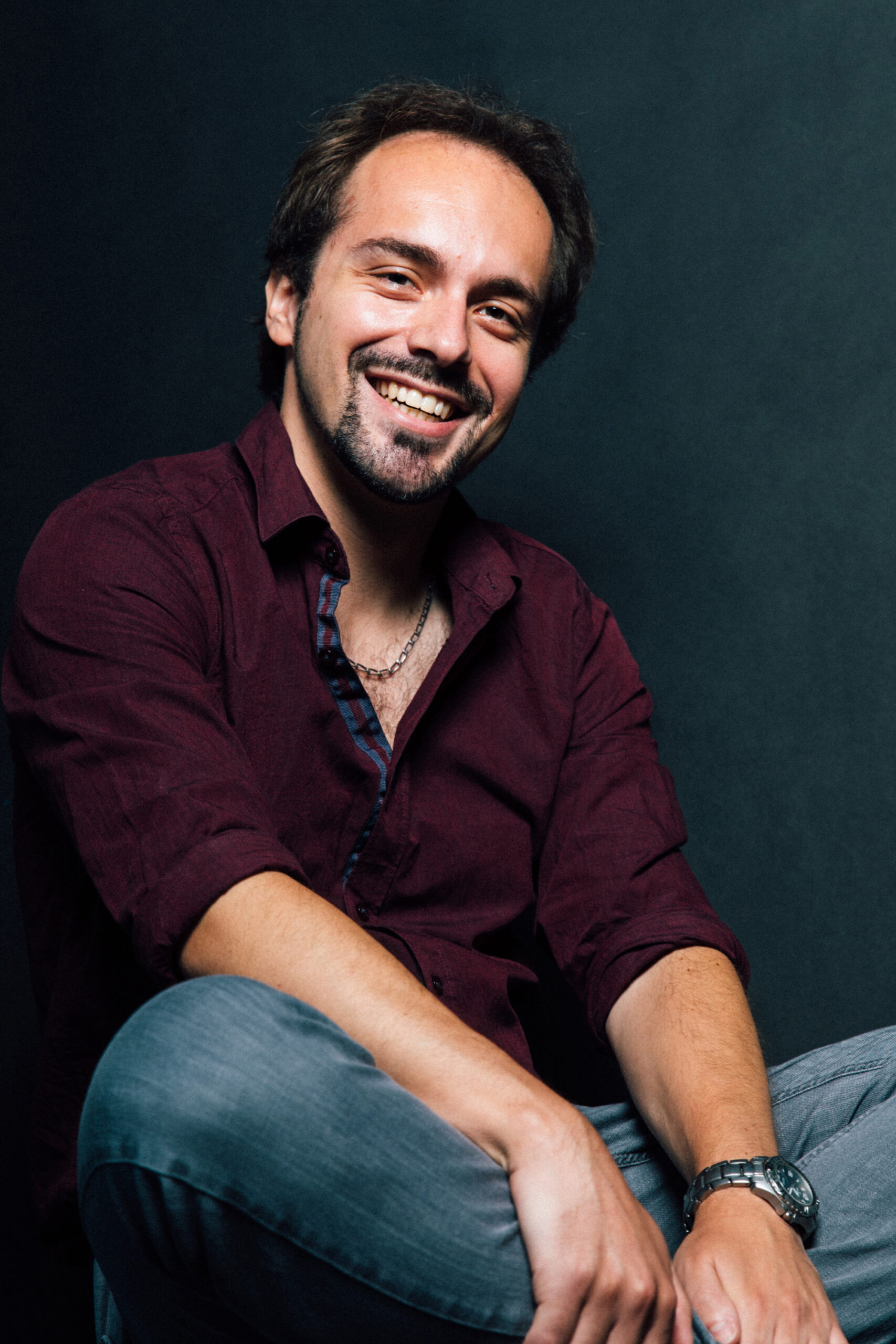 Background
I was born in the town of Annecy, France, where I lived until I reached 20.
After 2 years spent studying logistics and quality at the local IUT (QLIO Program) I moved to Gävle, Sweden, to complete my 3rd year and obtain a bachelor's degree in Industrial Management.
I then started a 2-years program ("Innovation & Business Creation") at Jönköping International Business School leading to a master's degree in Business Administration. I also had the opportunity to study 4 months in South Korea during that period.
I never really enjoyed going to school, though the university years certainly were much more interesting than the regular school years since I could pick what I wanted to study, and after going to Sweden Read more »